Alan Grant,John Hammond,Ellie Sattler,and Ian Malcom are flying to Jurassic Park.
Ian says"Wonder what it'll look like?"
Hammond says"You'll be impressed,we have things that you haven"t imagined."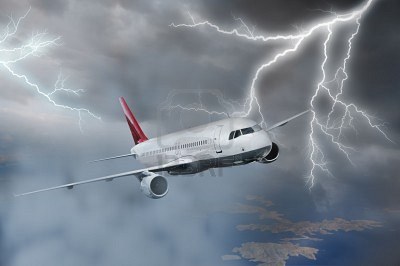 "Oh No,not a storm!",Grant quoted.
"Look out!",Ellie said.
Everyone screamed "AAH!!!!!!"
The Plane landed safely.
Ian says"That was,uh...close."
Ad blocker interference detected!
Wikia is a free-to-use site that makes money from advertising. We have a modified experience for viewers using ad blockers

Wikia is not accessible if you've made further modifications. Remove the custom ad blocker rule(s) and the page will load as expected.