== == THIS PAGE WAS MADE BY ME (JurassicZack),PLEASE DO NOT EDIT WITHOUT MY PERMISSION !

Director/Writer/Producer : JurassicZack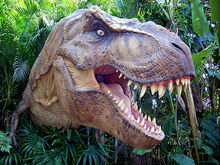 The New Jurassic Park is a fan-film that will be released in 2017
SYNOPSIS
T-Rex
Velociraptor
Diplodocus
Triceratops
Gallimimus
Indominus Rex
Dilophosaurus
I finished the script
It is planed to be the first movie of a trilogy
CHARACTERS
Filming
The filming will begin in July 2017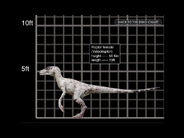 Ad blocker interference detected!
Wikia is a free-to-use site that makes money from advertising. We have a modified experience for viewers using ad blockers

Wikia is not accessible if you've made further modifications. Remove the custom ad blocker rule(s) and the page will load as expected.