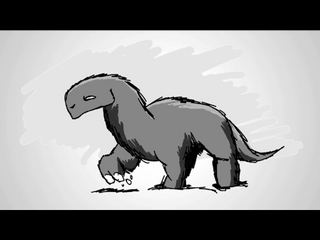 Diet:Carnivore,Piscivore
Height:9m
Period:Ice Age
Lives to a 100 years.
about
Tarabosaurus Rex was the most feared predator of Ice Age. When it walked on fours it's height was about 4.7 meters,but when it stood on two,it raised to a menacing 9 meters. It was placed in a Glacier park in Arctic and named Tremor. Everyone was amazed by this thing.
Ad blocker interference detected!
Wikia is a free-to-use site that makes money from advertising. We have a modified experience for viewers using ad blockers

Wikia is not accessible if you've made further modifications. Remove the custom ad blocker rule(s) and the page will load as expected.