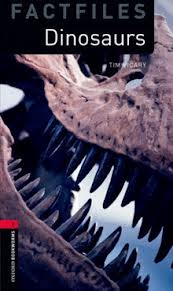 What the title says.If there is a dinosaur that has been created on this wiki(EXS:Tyrannosaurus Rex Ultimus),that file will be shown.
Carnivores
Megalodon:300ft (91m)
Mosasaurus:298ft (90m)
Predator X:294ft (89m)
Liopleruodon:290ft:(88m)
Tylosaurus:245-285ft (74-86m)
Kronosaurus:230-243ft(70-74m)
Tyrannosaurus Rex Ultimus:62-65ft (18-20m)
Herbivores
Amphicoelias:130-230ft (40-70m)
Ad blocker interference detected!
Wikia is a free-to-use site that makes money from advertising. We have a modified experience for viewers using ad blockers

Wikia is not accessible if you've made further modifications. Remove the custom ad blocker rule(s) and the page will load as expected.